Threshold 360 Developer Documentation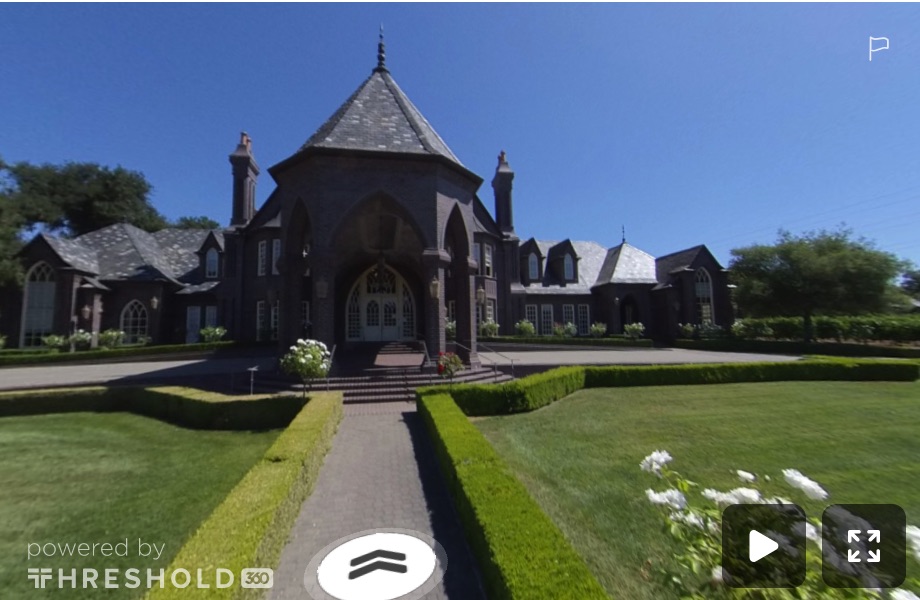 Threshold Viewer
The Threshold Viewer allows you to embed our rich, visual, experiential Threshold Virtual Tours on your destination website and travel directory.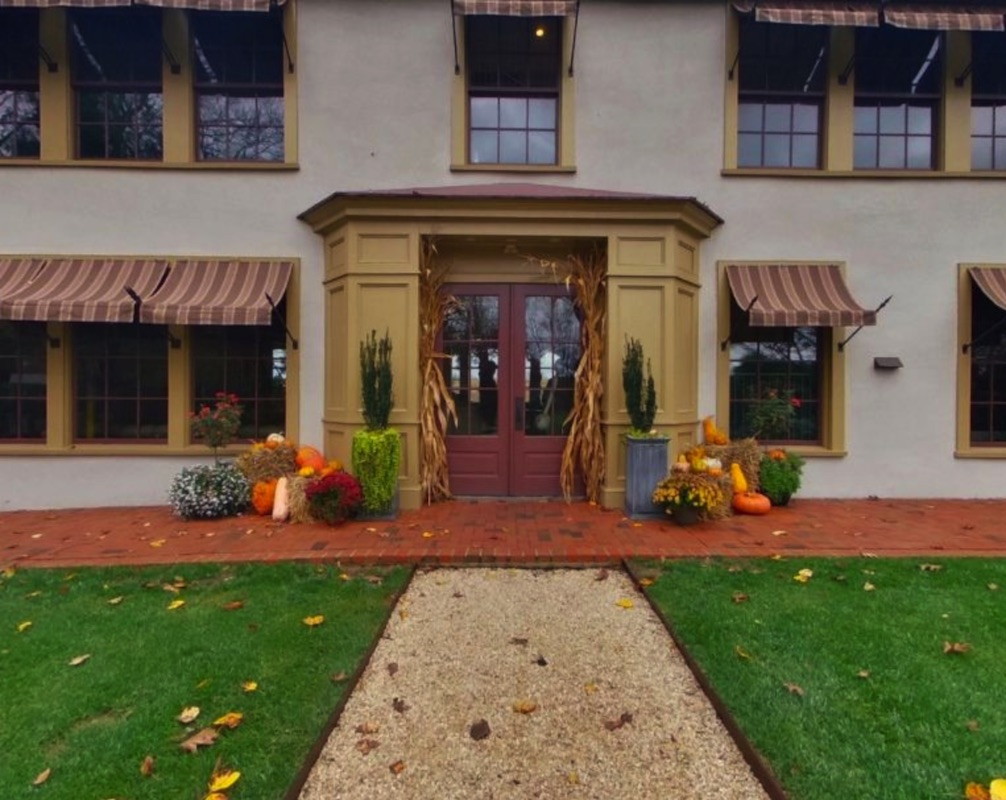 Threshold Thumbnail
The Threshold Thumbnail API allows the flexibility of using static content in places where dynamic content doesn't fit, such as a listings page.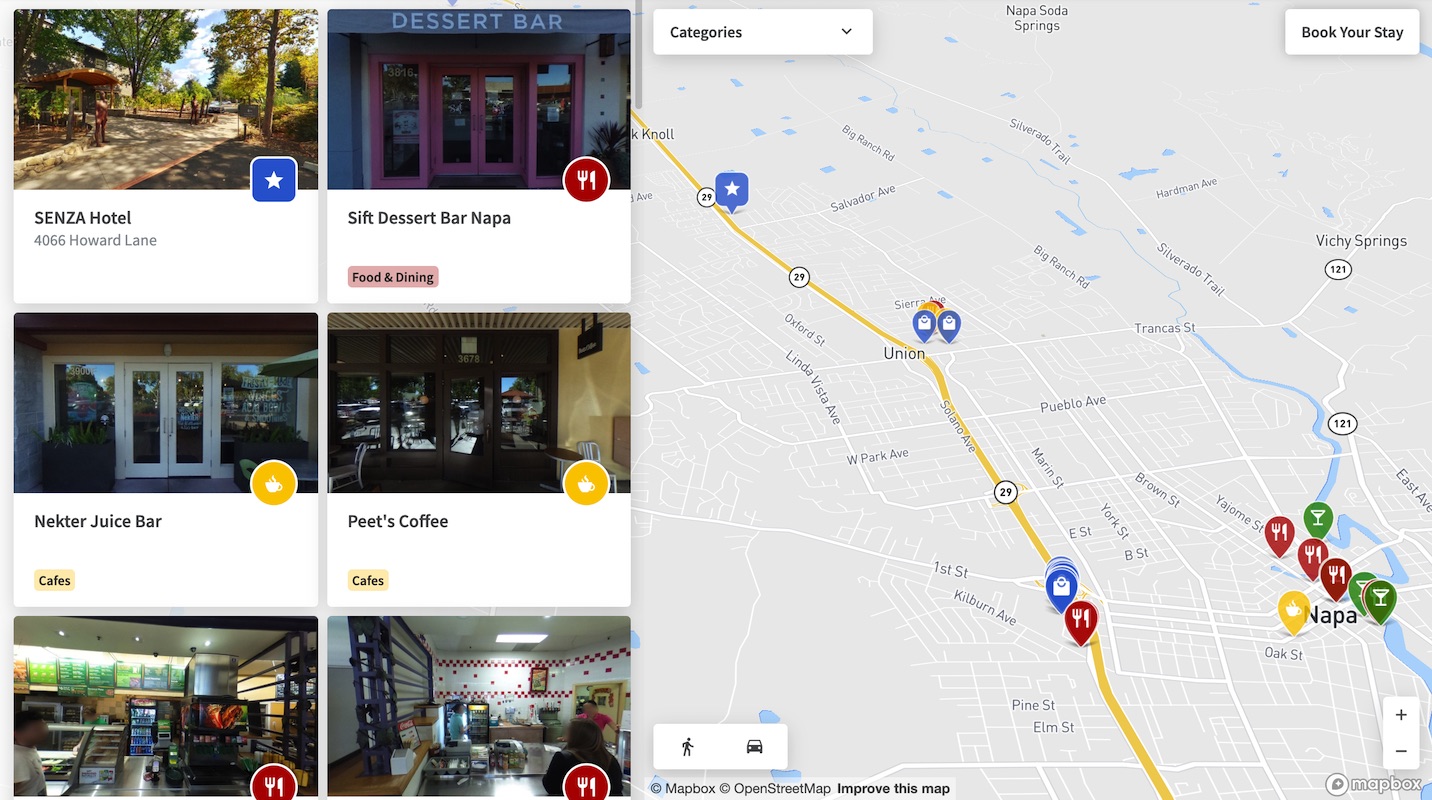 Threshold Collection Map
The Threshold Collection Map places Threshold Virtual Tours of hotels, restaurants, and attractions on a map that ties the destination together for meeting planners, event attendees, or leisure travelers.